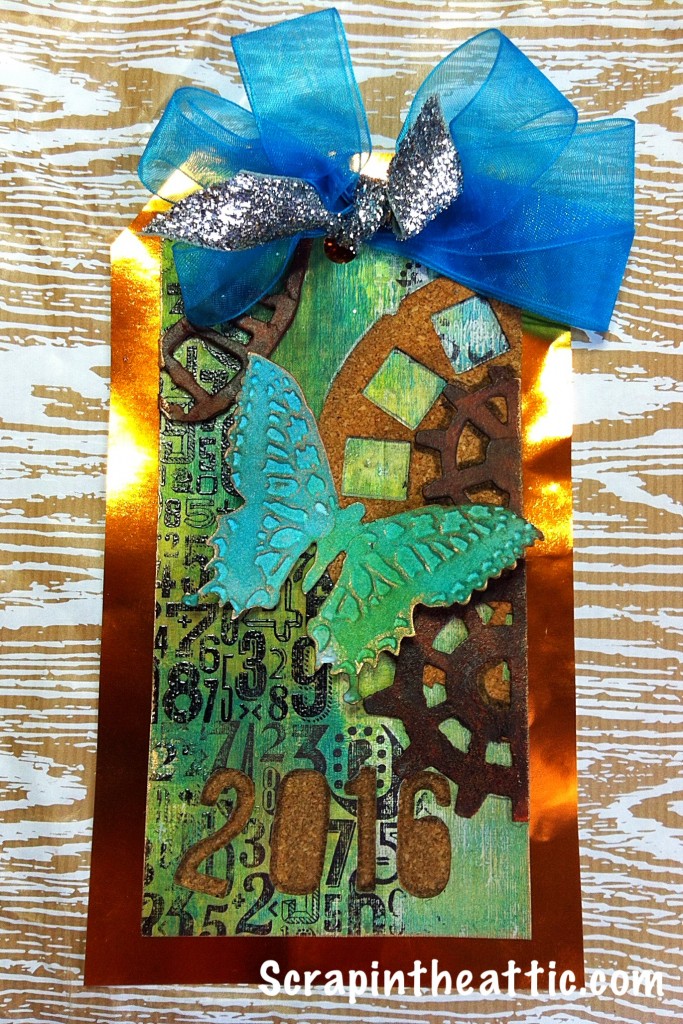 Welcome to the January Challenge at Our Creative Corner.
The theme was chosen by Claudia, our talented Resident Designer.
This is what she said ……
Make time
Why not promise something good to yourself for the new year's start?
To make more quality time for yourself for example and spend it doing what you love? Creative time is quality time if you listen to your inner voice and follow your own speed instead of listening to the clock ticking and reminding you of deadlines or other duties. Other work will be done so much easier (and faster) after some recreational me-time as it will have fueled up your energy!
So escape the endless circling and rushing and get yourself in the right mood for some me-time…The mood board we have in store for you could be a good start.
I challenge you to calm down, enjoy what you see and let yourself be inspired by it. No precise theme to narrow your creativity down – just the colours, shapes, directions, textures and hints of possible themes.
Soooooo,  I began by creating a Masterboard. I used the colours from my stash of opaque acrylic paints which matched Claudia's Moodboard. I used a brayer to lay down a basecoat then added translucent shade of blue to make layers and depth.
This is the base layer.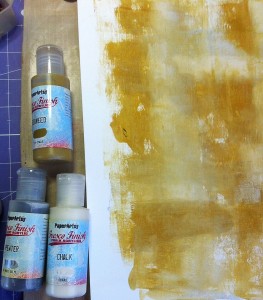 Unfortunately I got carried away and had a great time, stamping and heat embossing and forgot to take photos!!!!
I used a Tim Holtz stamp with Hickory Smoke to stamp and smudge stamp then Black Archival with clear embossing powder to give shine and layer.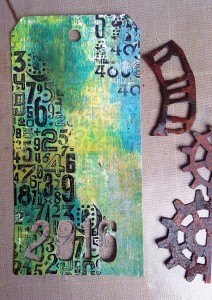 I cut two tags and chose my favourite. I cut out the numbers 2016 using TH Alphanumericals thinlet die and adhered cork behind to create an under layer. I took inspiration from the circles in the Moodboard to die cut cork picture wheel and used some DecoArt rusted cogs and weathered clock from my bits box alongside the butterfly. I chose the butterfly for new life and because its pretty!
(The copper foil and ribbon were recycled from Christmas present wrappings.)
This is what I ended up with.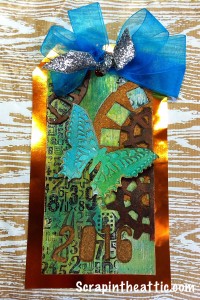 I look forward to seeing where the Moodboard takes your creativity.
Our sponsors this month are Creative Embellishments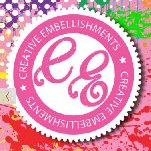 Creative Embellishments will be providing a voucher to spend at their store.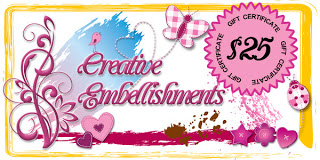 I wish everyone a bright and shiny New Year!
Enjoy creating,
Hugs
Jan x