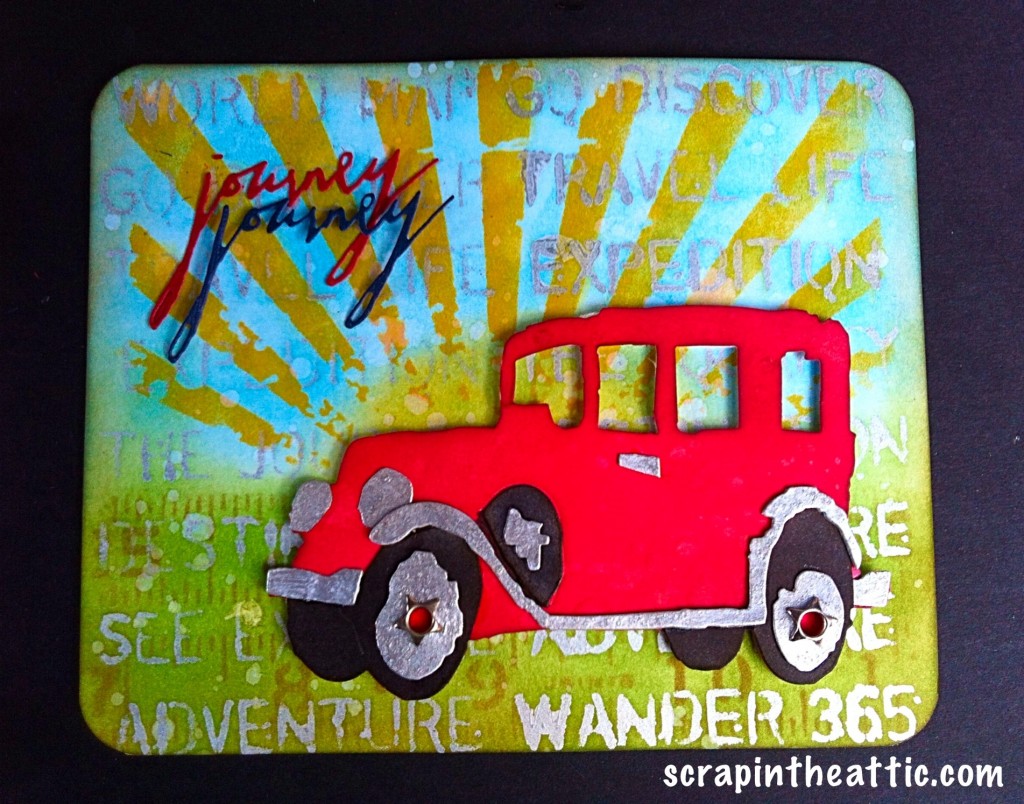 Hi everyone, I have been busy creating a folio of our Road Trip around California, Arizona and Nevada. I made this pocket from Tim's Jalopy die and used Layering Stencils technique for the background.
I am joining the lovely Linda Ledbetter's challenge 31, using the Layering Stencil technique on page 47 of Compendium of Curiosities Vol 3. Sorry you need your own copy to find the instructions!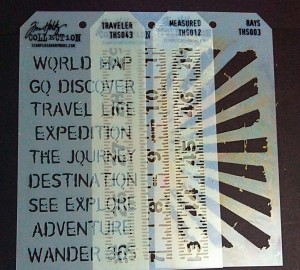 These are the stencils I used.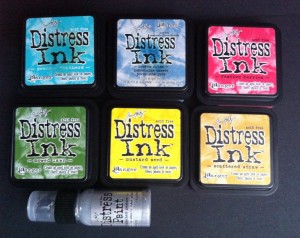 These are the paint and DI used.
I was inspired by Anita Houston, on the DT, she has made a great piece using the Jalopy die.
The challenge is sponsored by Inspiration Emporium plus prizes from Tim and Mario! Wish me luck,
Hugs
Jan x