This handy box from Daisy's and Jewels was so easy to put together with Daisy's mdf glue.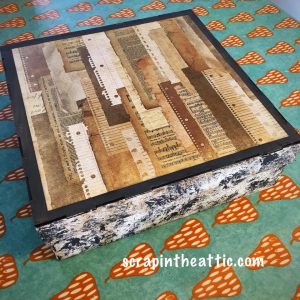 I love the Scrapberry papers in this set and wanted to use my favourite for the box lid, to match the storage box I have made previously.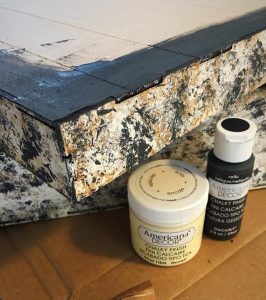 The mdf colour works well with the paper so I used Decoart chalk paint Relic and Lace.
I "scrambled" the paint on with scrunched kitchen towel to get the effect I wanted. I painted a border of Relic to set off the paper on the lid.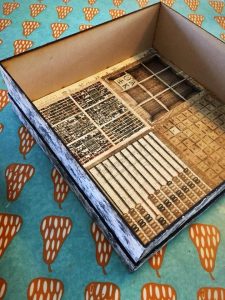 Perfect to fit papers inside!
hope you like this quick and easy project
Jan x