Over at Our Creative Corner we have a new challenge for December.
Trish has set the theme:
"My challenge to you all this month is a very simple one… Stars!
I have a passion for stars, stars are incorporated into my email addresses, internet log ins, business name and even my tattoos 🙂
I would love for you all to share your creations, full of stars! Star stamps, star die cuts, star embellishments, star shaped backgrounds, it's up to you! Use lots, or just the one, as long as there is a star somewhere, you're good to go!
I can't wait to see all your wonderful creations!"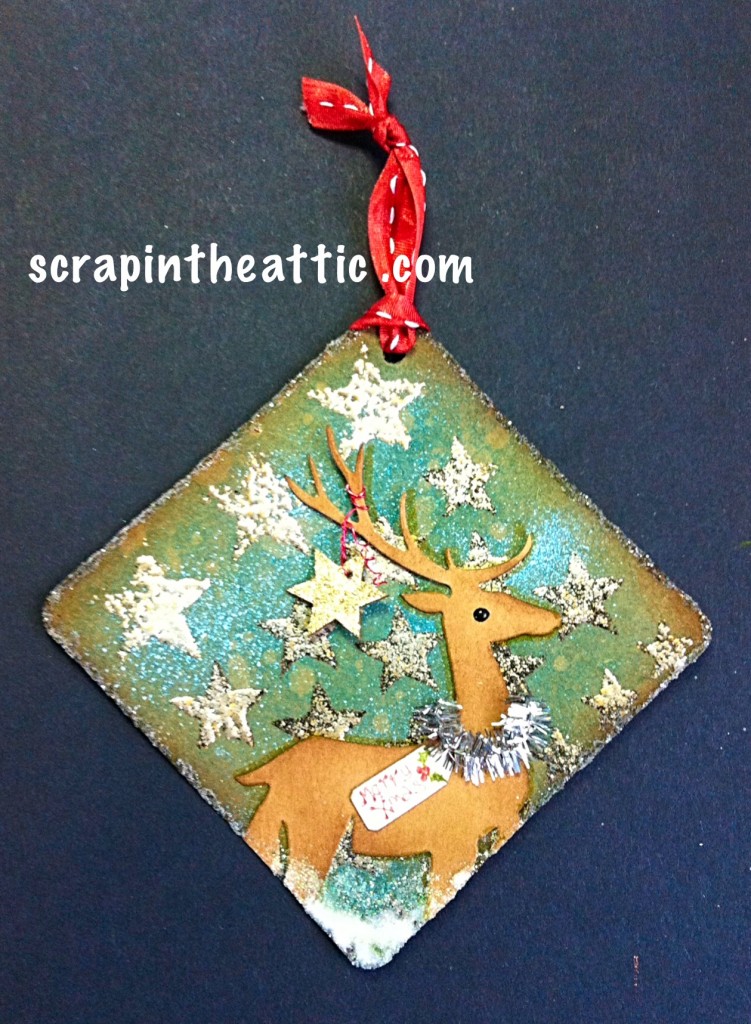 This year I decided to create hanging decorations rather than cards and put them in fancy envelopes.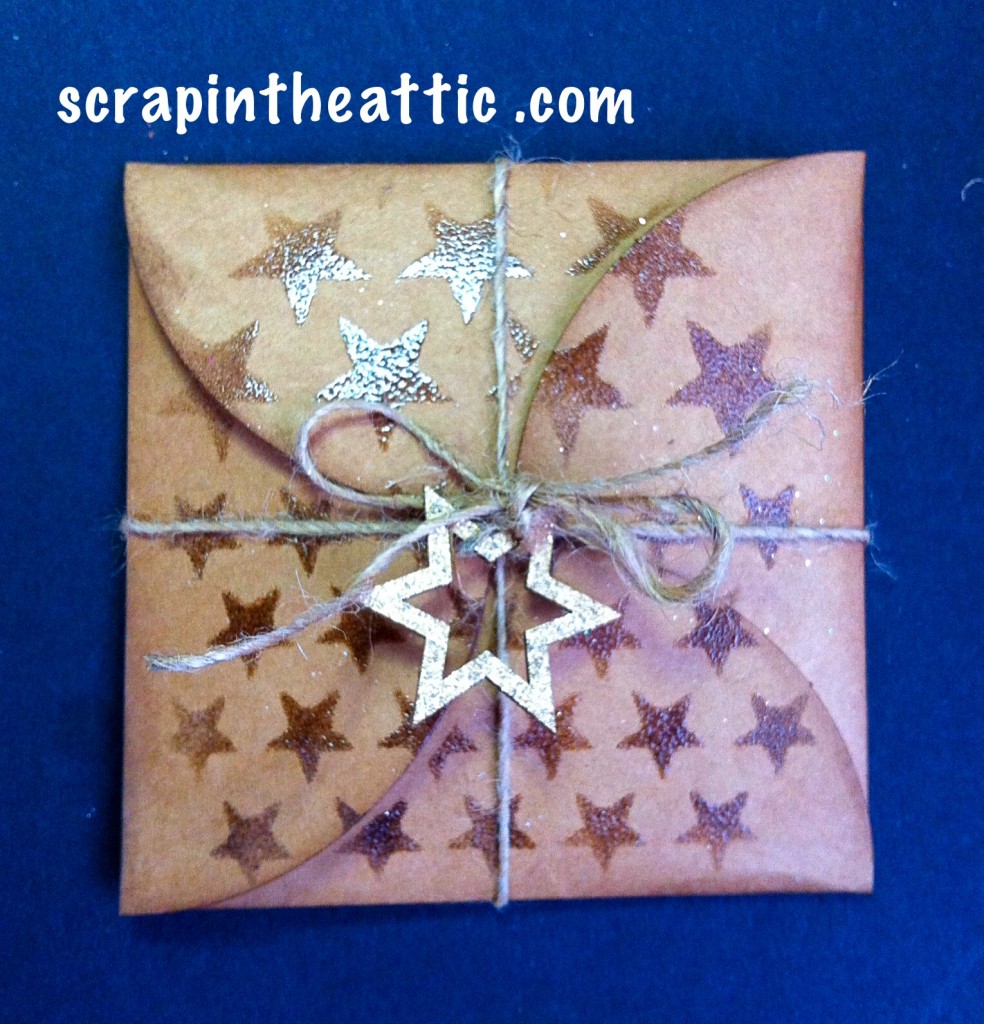 The card is 4″ square with rounded corners. I used a Tim Holtz layering stencil to heat emboss stars using Tarnished Silver powder.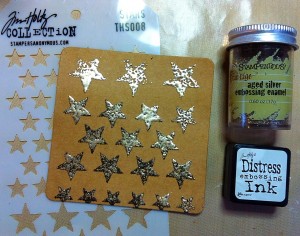 The sky was DI in shades of blue with a spritz of Picket Fence for snow.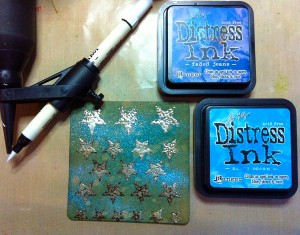 I die cut a TH Prancing Stag from Kraft card and inked him with Expresso. The edges of the card were glued and then dipped in glitter for a snowy sparkle. I put extra white glitter so he looks as if he is bounding through snow drifts.  He has a tinsel wreath round his neck, I cut a tiny tag and wrote Merry Xmas with a holly leaf and berries. He has a black pearl eye.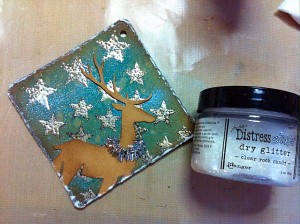 The stars are from a grab bag made by Tando Creative, later cut thick card. I heat embossed two with gold. One was wired to the stags antler with red fine beading wire. The other star is for the envelope.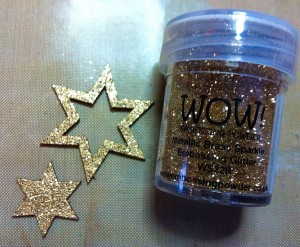 I cut a Kraft card square 7 3/4″, then scored a 4″ square in the middle. I used a cup as a template to round the sides. These fold on top of each other and the fourth side tucks in.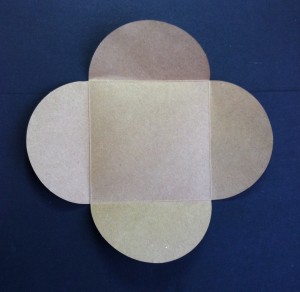 I inked the star layering stencil on top using Expresso then clear heat embossed to give a lovely shine.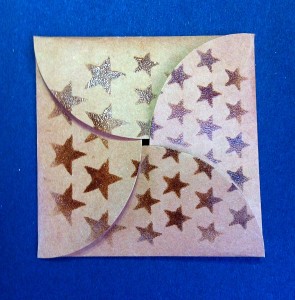 I finished the decoration with some red ribbon to hang, put it inside the envelope, tied it with string and the star.
I hope you join in our challenge and are inspired by the Design Teams take on stars. I am looking forward to seeing what you create.
There is a lovely prize from Tando to be won!

Tando provide a surprise parcel of goodies for the prize winner.
Hugs
Jan x